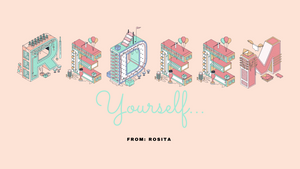 Have you ever felt lost? Have you ever felt like the world was moving all around you, yet you remain standing still? The feeling of sadness clouding your mind. What do you do when this happens?   My mind tends to wonder when I begin to feel this way. I must remind myself often that I am doing the best I can right now. The present moment is what counts. Tomorrow isn't promised and the future has its own troubles, which we're unable to predict the outcome of. So why worry about it? Yet I do. I think we all...
---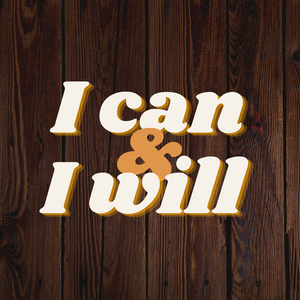 #teamroro What's up? I know its been a little minute since I've posted. I've been working on something special for you guys! STAY TUNED.... Anywho, I wanted to touch on a topic that has been on this big little heart of mine. That topic is called SELF DOUBT!! SELF DOUBT is the lack of confidence in yourself & abilities. We've all been there. For me, it was always the second thought. I planned on doing something I felt would work then the second thought would creep in and tell me all the things that could go wrong & then BOOM! I ended...
---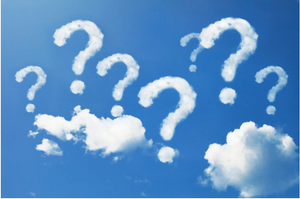 Hey #teamroro! Long time no "write"... I miss you all and I am back with another post about what's on my mind.. I am currently reading this book by Gary John Bishop call "UN#@%! Yourself". I am telling you, this book has opened my eyes to some stuff. The word UNCERTAINTY has been deeply stained in my brained after reading Chapter 5. When you think of this word, how do you feel? Be honest! Are you nervous about the unknown, your next move or even the result of a move you've already made? I will tell you this, I am you...
---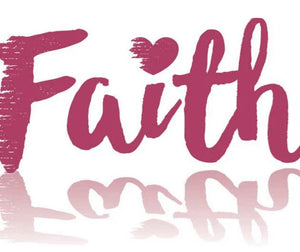 #teamroro What is your definition of Faith? How is Faith showing up in your life? Great questions huh? I can answer these questions for you from my perspective & you can answer them in a note pad from yours. This word plays a big part in my life. Several years ago, I didn't understand what having Faith truly meant. I thought, maybe just asking God for something and praying he answers is Faith. What I realized now is I had it all wrong. Faith for me is being able to make a decision & knowing no matter what, everything will work...
---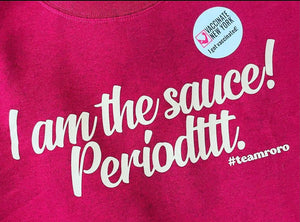 What's up #teamroro? It's your girl again!! Right back at ya with another post to brighten your day! Launch day has finally past and it still feels surreal. I actually have a website. Now everyone can experience the JOY I pour into making these products. Now let's get into this SWEATSHIRT! I made this sweatshirt as a reminder to myself and you that WE are the sauce! Periodttt. We are the final ingredient for everything we set our mind too. We determine our destiny. It is up to us to be and do what is deeply rooted in our hearts. That...