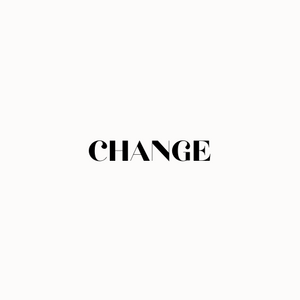 Change cannot happen without ACTION!
---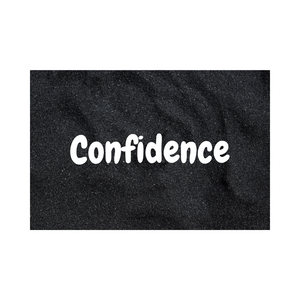 Are you ready to use time you may have thought you didn't have to increase your confidence?
---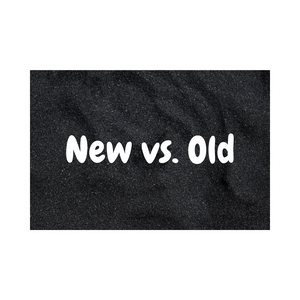 Are you battling with the old version of yourself?
---
Sorrow is a feeling of deep distress caused by loss or disappointment suffered by oneself or others. When I attentively listen and feel this word, a lot of emotions start to come up. So, I asked myself two questions. The first, who has committed sorrow against me? The second, what sorrow have I committed against myself? These two questions were so deep that I literally had to take a moment to pause. I thought about all the things people have done to me. I thought about all the undeserved pain I received and went through. I thought about all the...
---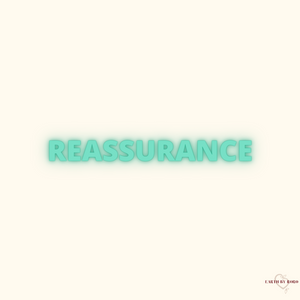 What are you doing to bring reassurance?